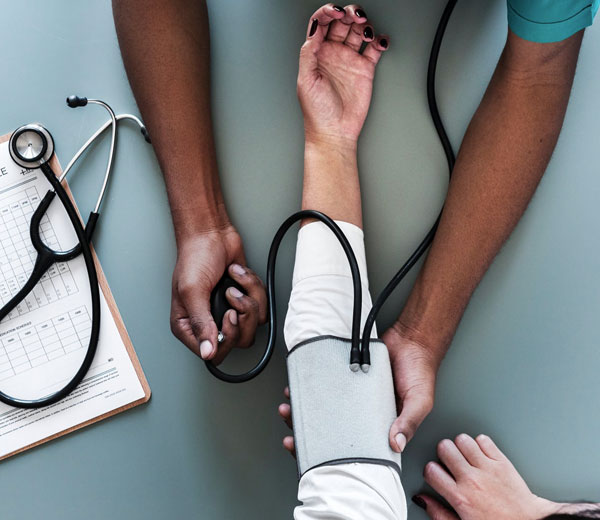 Health Source offers Consumer and Nursing/Academic Editions:
Consumer Edition: Rich collection of information on medical sciences, food sciences and nutrition, childcare, sports medicine and general health.
Nursing/Academic Edition: Provides nearly 550 scholarly full text journals focusing on many medical disciplines.
Find this resource & more on your library's Health & Medical resource page.
Resource provided by Badgerlink.