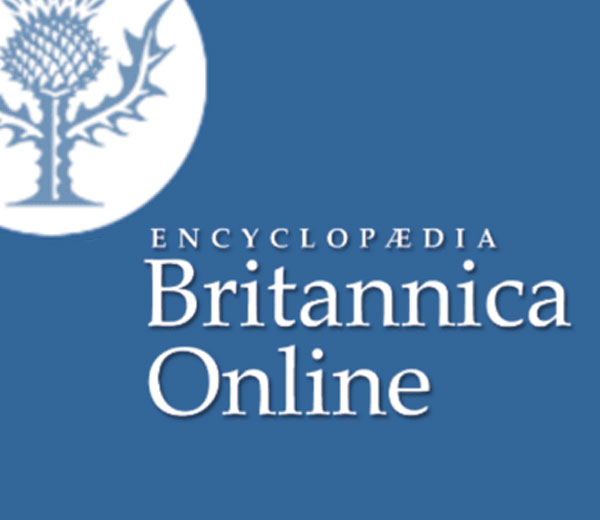 Britannica Online offers resources and tools for students at a variety of education levels:
Britannica Online Elementary School: Easy-to-read encyclopedia articles cover subjects for school and fun, from nations of the world to animals and sports.
Britannica Online High School: Encyclopedias, dictionaries, thesauri, illustrations, maps, and biographies.
Britannica Online Learning Zone: Early-childhood learning, covering letters, words, numbers, time, sound, geography and more.
Britannica Online Middle School: Search Compton's and other resources for geography, science, arts, and additional topics.
Find this resource & more on your library's Encyclopedias resource page.
Resource provided by Badgerlink.